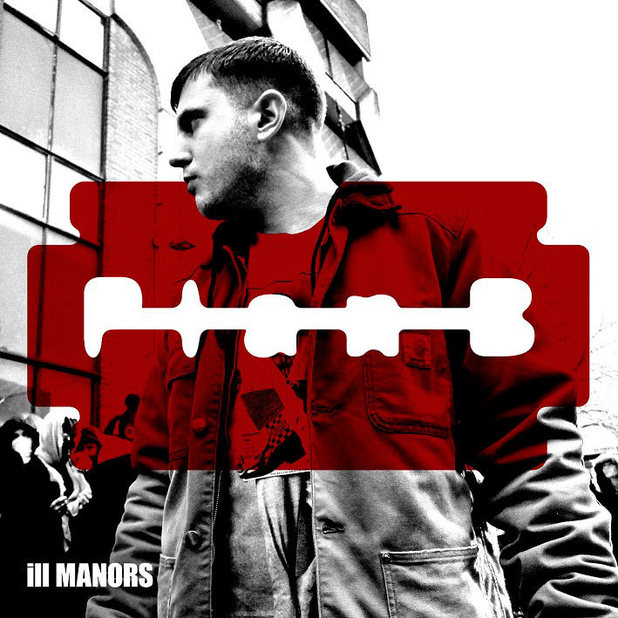 Grupa Plan B dobila je drugi uzastopni #1 album u Velikoj Britaniji zahvaljujući soundtracku koji su uradili za njihov film "Ill Manors". Ovo izdanje prošle nedelje prodato je u 36 855 kopija i jedno je od četiri top 10 noviteta ove nedelje.
Na drugom mestu je četvrti album benda Gaslight Anthem, "Handwritten", koji je prošle nedelje prodat u 18 380 kopija. Ovo je njihov prvi top 10 album, a takođe imaju i najbolju nedeljnu prodaju u karijeri.
Prva kompilacija najvećih hitova Jennifer Lopez, "Dance Again: The Hits", debitovala je na četvrtom mestu (9 213), što je peti top 10 album za nju.
Poslednji top 10 novitet dolazi od Joss Stone koja je objavila nastavak uspešnog albuma iz 2003. godine "The Soul Sessions" - "The Soul Sessions Vol 2". Ovo je treći top 10 album u njenoj karijeri i prošle nedelje prodat je u 8 414 primeraka (6. mesto).
Što se liste singlova tiče, Florence + The Machine su treću nedelju zaredom na vrhu sa "Spectrum (Say My Name)" (65 790), dok najbolje plasirani novitet dolazi od Conora Maynarda čiji je novi singl, "Vegas Girl", dospeo do četvrtog mesta (37 771). Ovo je njegov drugi singl i drugi uzastopni top 5 hit.
Listu top 10 noviteta zatvara bend Karmin koji je zahvaljujući numeri "Brokenhearted" dobio prvi top 10 hit (6. mesto, 32 682).
Kompletne top 10 liste pogledajte ispod ovog posta.
Albumi:
(N) Plan B - Ill Manors
(N) Gaslight Anthem - Handwritten
(2) Maroon 5 - Overexposed
(N) Jennifer Lopez - Dance Again: The Hits
(6) Rihanna - Talk That Talk
(N) Joss Stone - The Soul Sessions Vol. 2
(5) Ed Sheeran - +
(10) Emeli Sande - Our Version of Events
(7) Adele - 21
(1) Elton John vs Pnau - Good Morning to the Night
Singlovi:
(1) Florence + The Machine - Spectrum (Say My Name)
(2) Maroon 5 feat. Wiz Khalifa - Payphone
(5) StooShe - Black Heart
(N) Conor Maynard - Vegas Girl
(6) Flo Rida - Whistle
(N) Karmin - Brokenhearted
(7) Rudimental feat. John Newman - Feel the Love
(3) Chris Brown - Don't Wake Me Up
(4) will.i.am feat. Eva Simons - This Is Love
(12) fun. feat. Janelle Monae - We Are Young