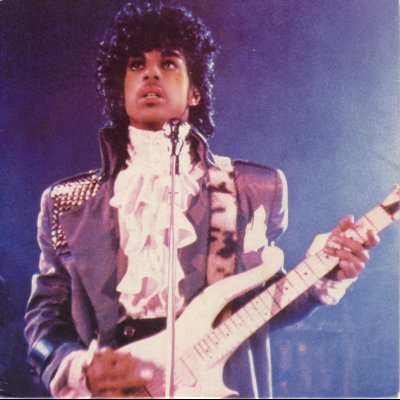 Jedna advokatska firma iz
New Yorka
tužila je legendarnog muzičara
Princea
zbog duga od oko 700 000$, piše
Billboard
. U ovoj kompaniji tvrde da pevač nije uplatio dug za razne pravne usluge, uključujući brakorazvodnu parnicu.
Prince
se još nije oglasio povodom ovog slučaja.
***
A NYC law firm sued legendary musician Prince for 700k$ debt, Billboard reported. In this company claim that singer failed to pay for handling various cases, including his divorce.
Prince hasn't commented on this accusations yet.