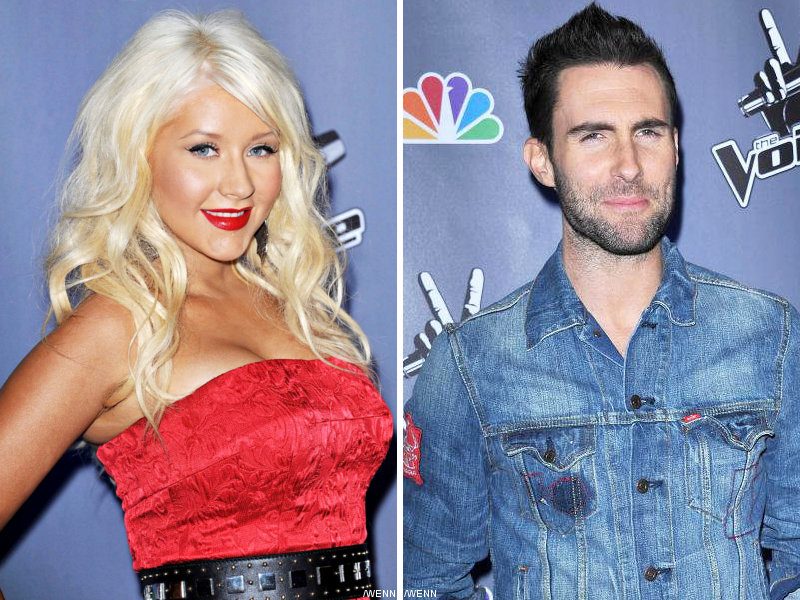 Christina Aguilera i frontmen grupe Maroon 5 Adam Levine snimili su duet koji će predstaviti u emisiji "The Voice", u kojoj su oboje sudije, 21. juna. Pesma se zove "Move Like Jagger" i Adam kaže da je uživao radeći sa Christinom kao i da jedva čeka da pesmu predstavi publici.
Zanimljiva saradnja, te i mi jedva čekamo utorak kako bismo čuli pesmu (ako se pre toga ne pojavi na netu ;).
***
Christina Aguilera and Maroon 5 frontman Adam Levine have recorded a duet that will be premiered on talent show "The Voice", in which they're both judges, on June 21. The song's title is "Move Like Jagger" and Adam says that it was great working with Christina and that he's looking forward to debuting the song.
It's an interesting collab, so we're looking farward to hearing the song too on Tuesday (in case the track doesn't leak earlier ;).