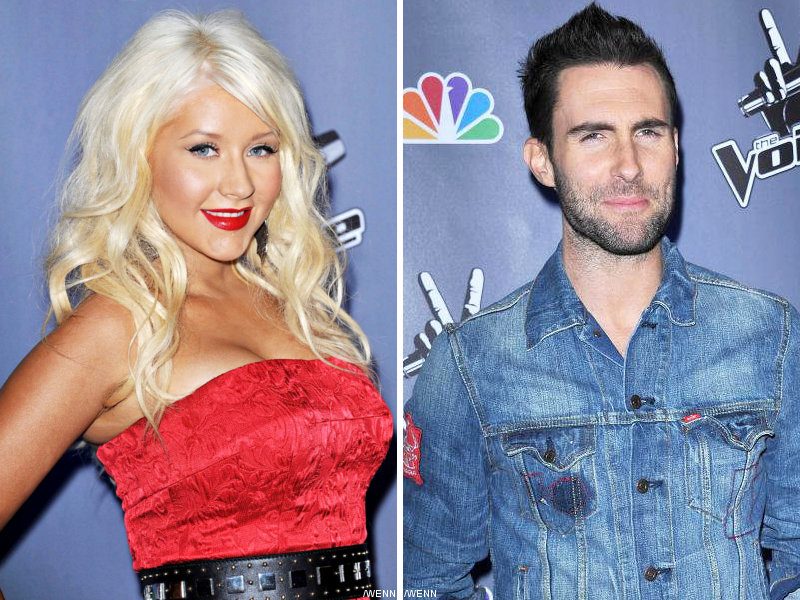 Kao što su obećali
,
Adam Levine
i
Christina Aguilera
predstavili su svoj duet
"Moves Like Jagger"
u emisiji
"The Voice"
gde su oboje sudije. Ovo je simpatična letnja pesma, prava za ovo doba godine i ostaje samo da se vidi kako će je publika prihvatiti.
Pogledajte sinoćnji nastup ispod ovog posta i poslušajte studijski snimak pesme!
***
As they promised
,
Adam Levine and Christina Aguilera premiered their duet "Moves Like Jagger" in a talent show "The Voice" where both of them are judges. This is a real summer tune that completily fits this period of the year. Now we can only wait to see a reaction of wider audience.
Check out the last night performance and studio version below this post.