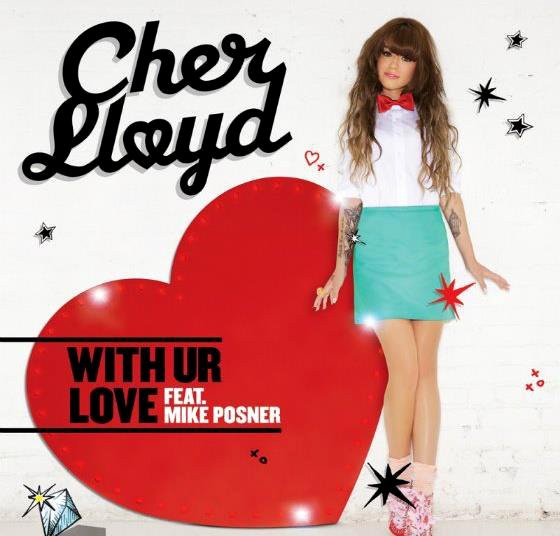 18-godišnja pevačica
Cher Lloyd
, koja je popularnost stekla kao učesnica emisije
X-Factor
,
objavila je spot za svoj drugi singl
"With Ur Love"
. Ova pesma najavljuje njen debi album,
"Last One Standing"
,
koji će se u prodaji noći u novembru. U pesmi gostuje mladi američki pevač
Mike Posner
. S obzirom na to da je njen debi singl,
"Swagger Jagger"
,
stigao do prvog mesta britanske liste singlova, mlada pevačica se nada da uspeh ni ovoga puta neće izostati.
***
18-year-old singer Cher Lloyd, who rose to fame thanks to X-Factor, released a video for her second single "With Ur Love". This song precedes her debut album, "Last One Standing", which is due this November. The song features a young American singer Mike Posner. Taking into account that her debut single, "Swagger Jagger", reached #1 in the UK singles chart, she expects another success.