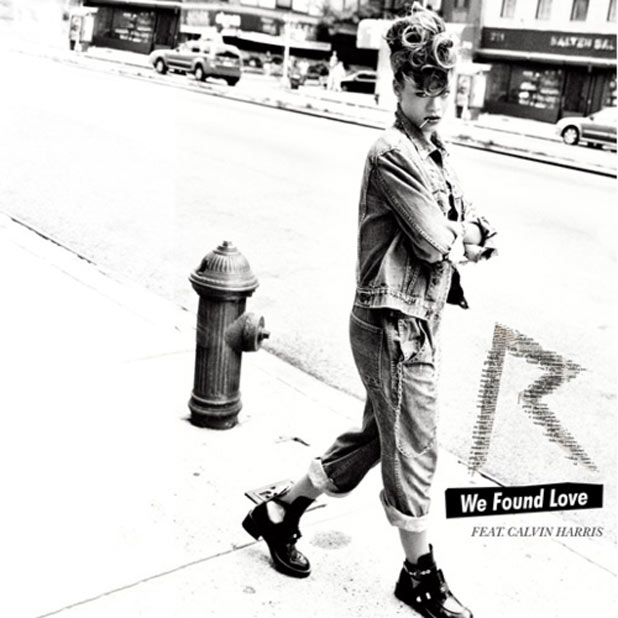 Iako je novi Rihannin singl, "We Found Love", prvobitno najavljen za 11. oktobar, fanovi su putem kampanje na twitteru otključali ovu pesmu i možete je slušati ispod ovog posta!
Producent je Calvin Harrs, a numera najavljuje njen novi album koji će biti objavljen 21. novembra.
Potvrđeno je da će pesma tokom dana biti dostupna i na iTunesu, kao i da će biti poslata radio-stanicama širom sveta.
Dakle, šta mislite o novoj pesmi?
***
Although Rihanna's new single, "We Found Love", was originally planned for Oct 11 release, her fans successfully unlocked this track in twitter campaign and you can listen to it below this post!
It's produced by Calvin Harrs and this song precedes her new studio album, due Nov 21.
It's confirmed that the single will be available on iTunes today and it will be sent to radio stations worldwide.
So, what do you think about the new song?