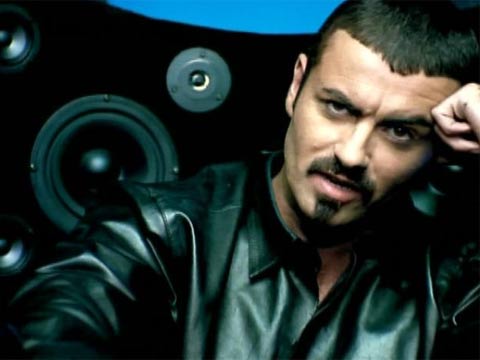 George Michael
obradio je pesmu
You and I
koju u originalu izvodi
Stevie Wonder
i postavio je kao besplatni download na svoj zvanični sajt.
George
je pesmu poklonio kraljevskom paru princu
Williamu
i
Kate Middleton.
Ova pesma je dostupna i na zvaničnom sajtu dobrotvorne organizacije kraljevskog venčanja gde se očekuje da fanovi daju donaciju.
Pevač kaže da je bio prijatelj Williamove majke, princeze Diane, i da je osetio potrebu da kroz pesmu javno pokaže zadovoljstvo zbog ovog venčanja.
***
George Michael covered a song You and I, originally performed by Stevie Wonder and made it available as a free download on his official website. This song is a gift to the Royal couple Prince William and Kate Middleton. The song is also available on the official website of the Royal Wedding Charity Fund where fans are expected to make a donation.
The singer says that he was a friend of Prince's mother, Princess Diana, and that he felt a need to express his happiness at this marriage publicly.